Wanda Ferragamo, who turned her husband's Italian shoe company into a luxury-goods empire and fulfilled his dream of dressing the customer from head to toe after taking over the business more than 50 years ago, has died. She was 96.
She died Friday, according to a person close to Salvatore Ferragamo.
The widow of Salvatore Ferragamo, who produced custom-made shoes for actresses such as Audrey Hepburn, Greta Garbo and Marilyn Monroe, lacked any business experience when she took on the running of her husband's company after he died in 1960.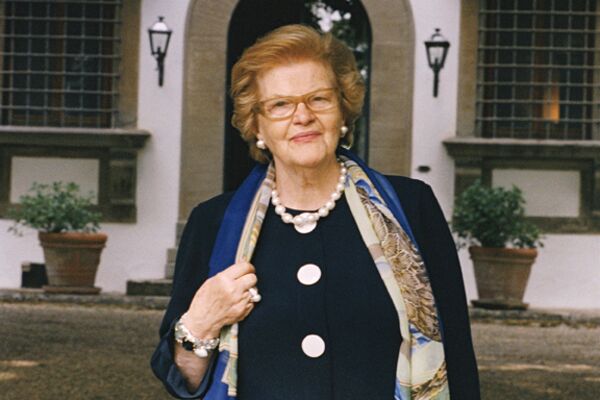 Twenty-four years his junior, she expanded the Ferragamo brand into clothing, perfume, handbags, leather goods, watches and eyewear. Helped by her six children, who have led various divisions, Wanda Ferragamo was at the helm of the Florence-based company for five decades, longer than her husband was after founding it in 1927.
Comments
comments
Powered by Facebook Comments